During the month of August we close the street and have a Block Party with games, prizes, food, etc. We use drama, dance, puppets and clowns to preach the Gospel of Jesus Christ.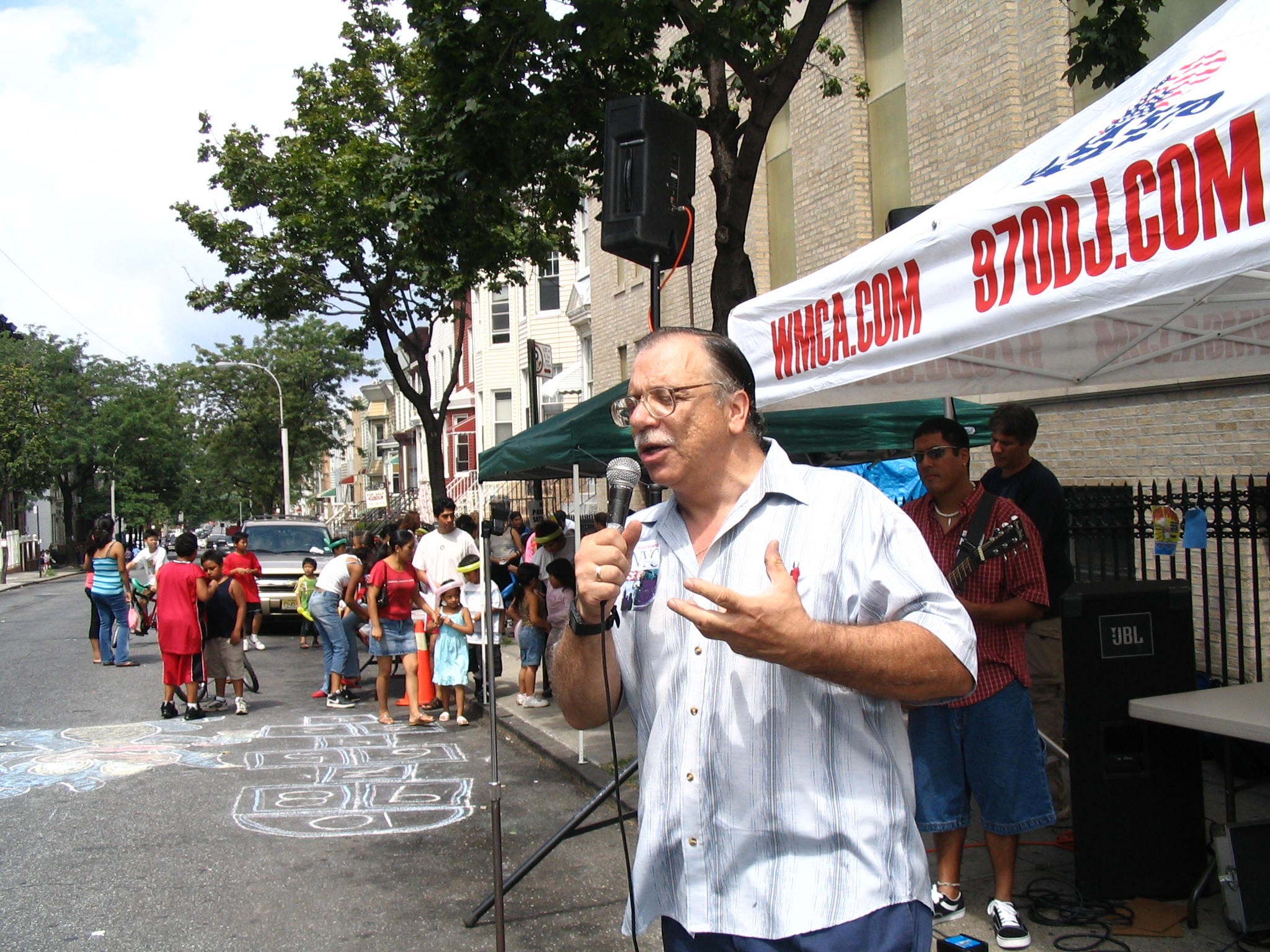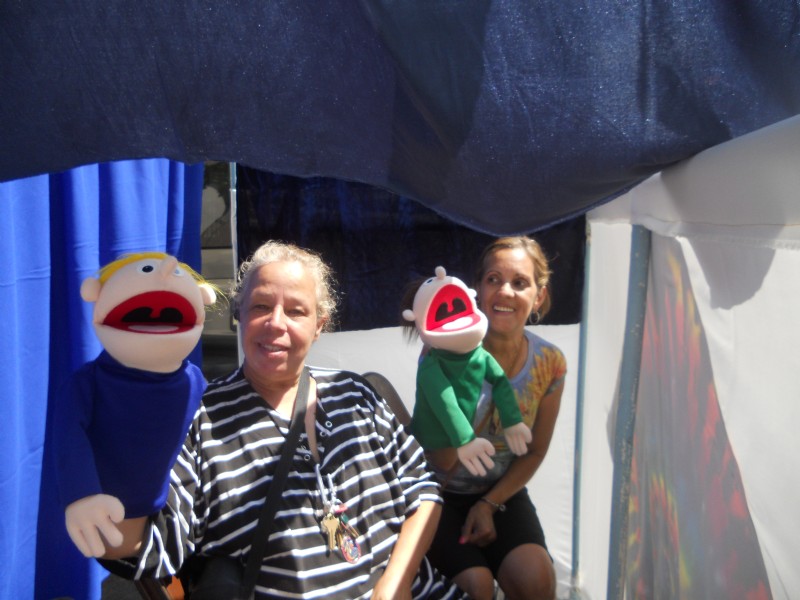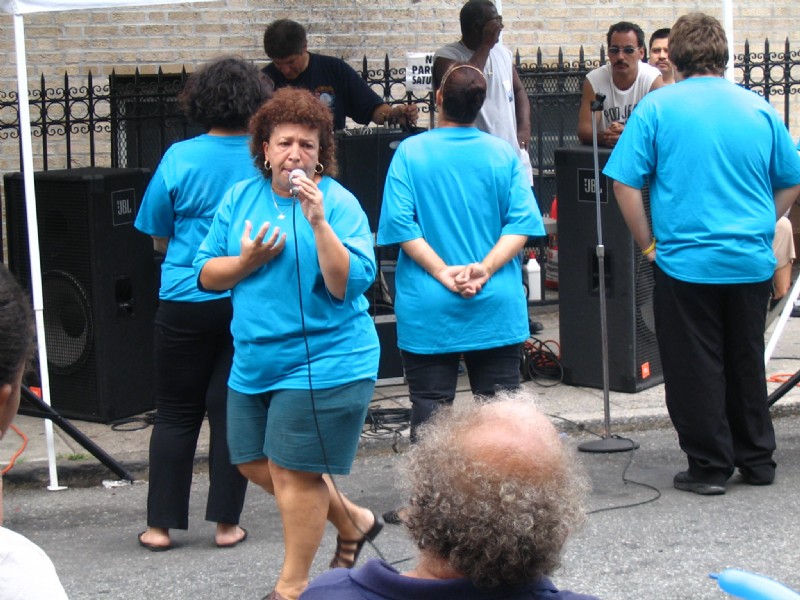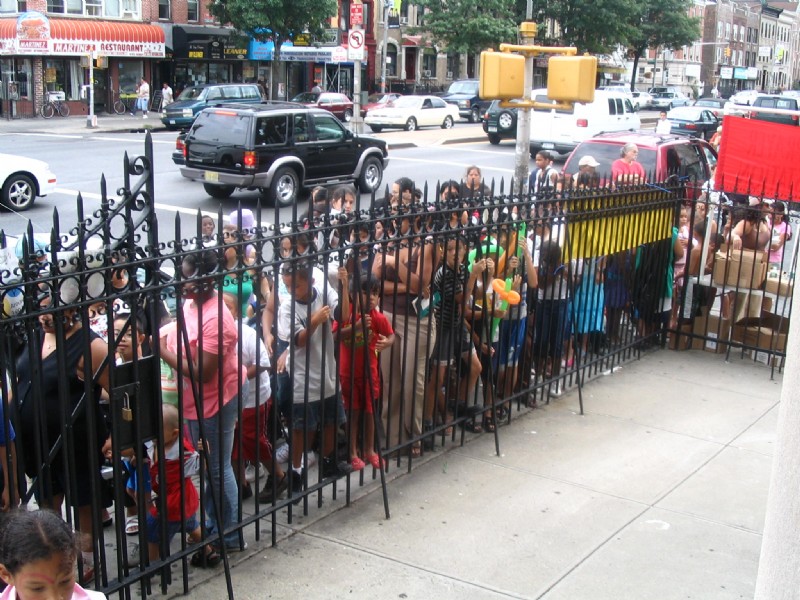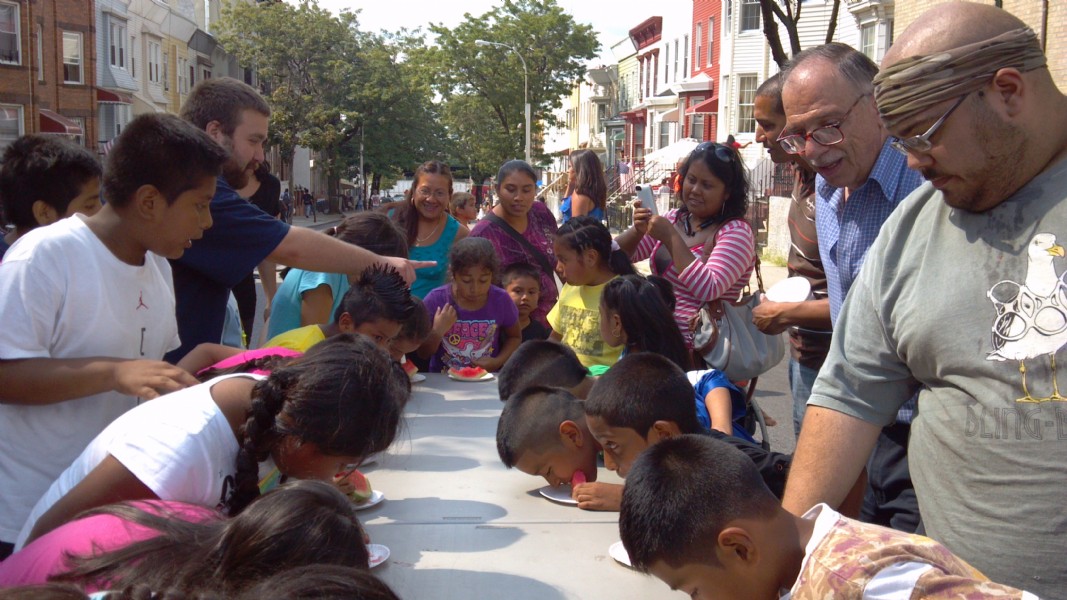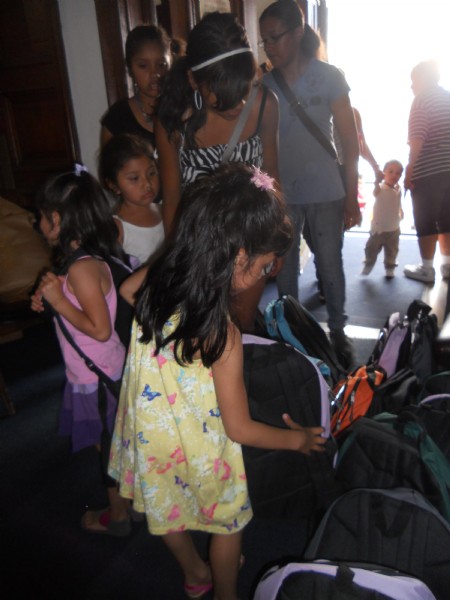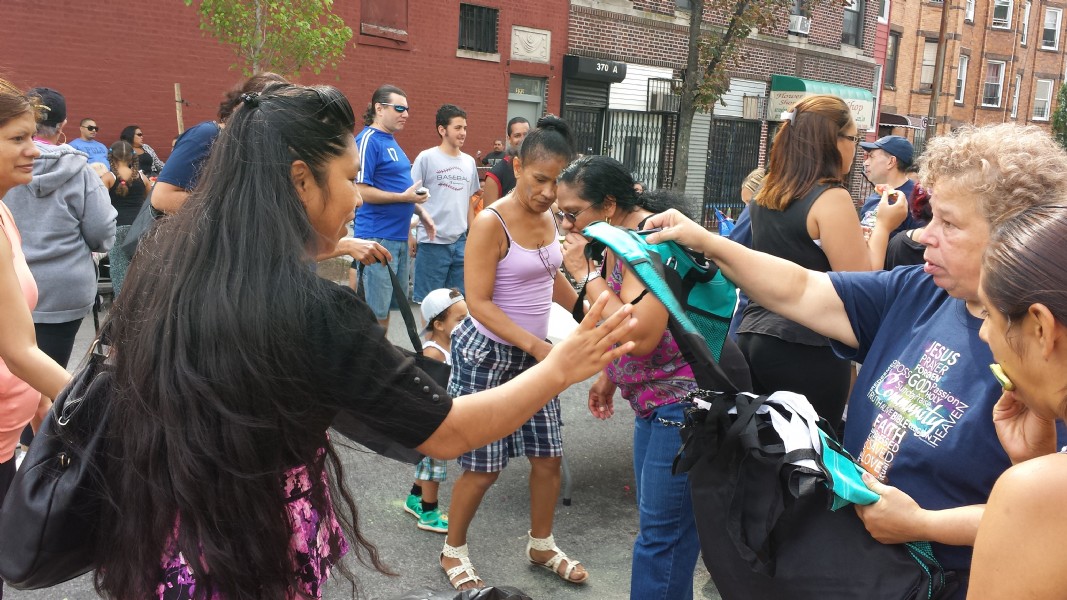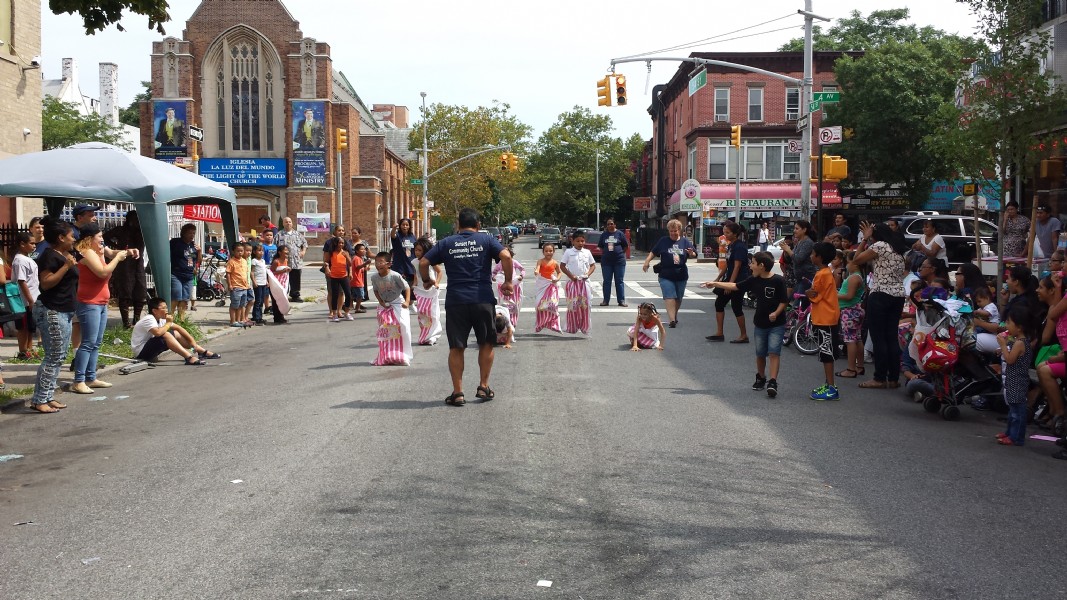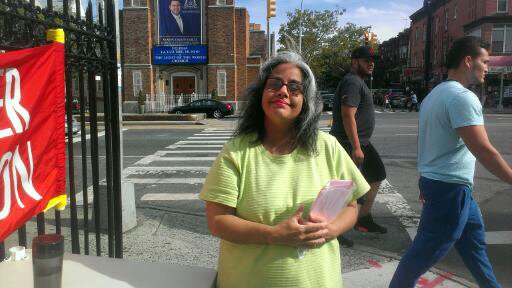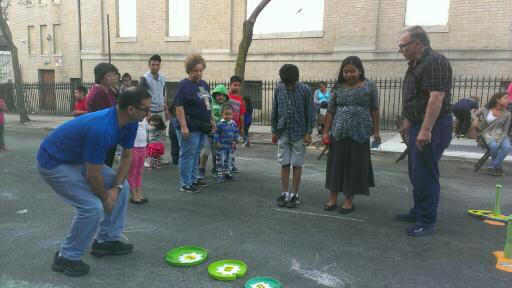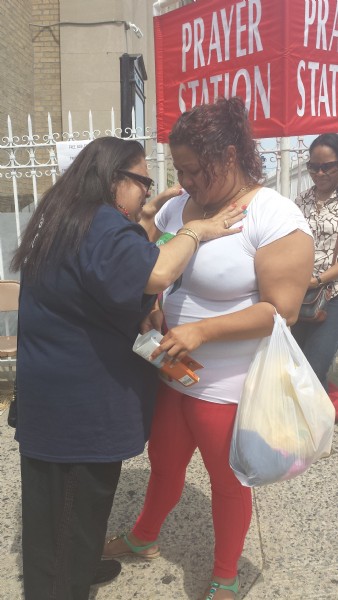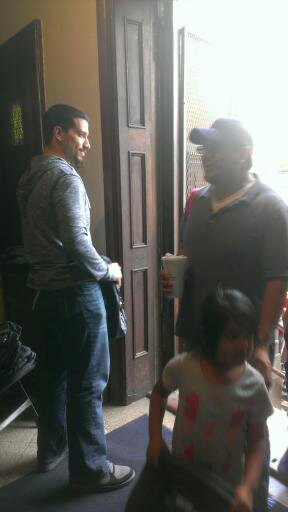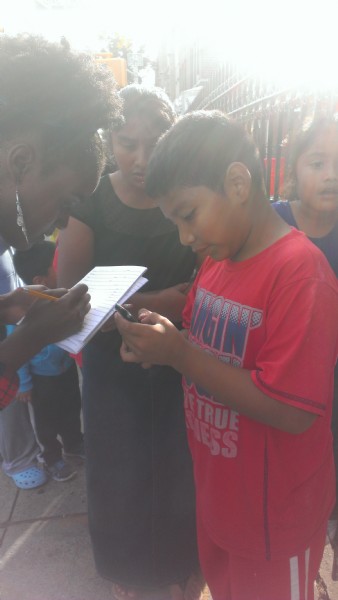 GOOD FRIDAY - EASTER BASKET & FOOD GIVEAWAY
On Good Friday we put on a neighborhood favorite play called "It Is Finished". Afterwhich, we give out Easter baskets filled with candy, toys and Christian literature to the children. The adults received groceries as well.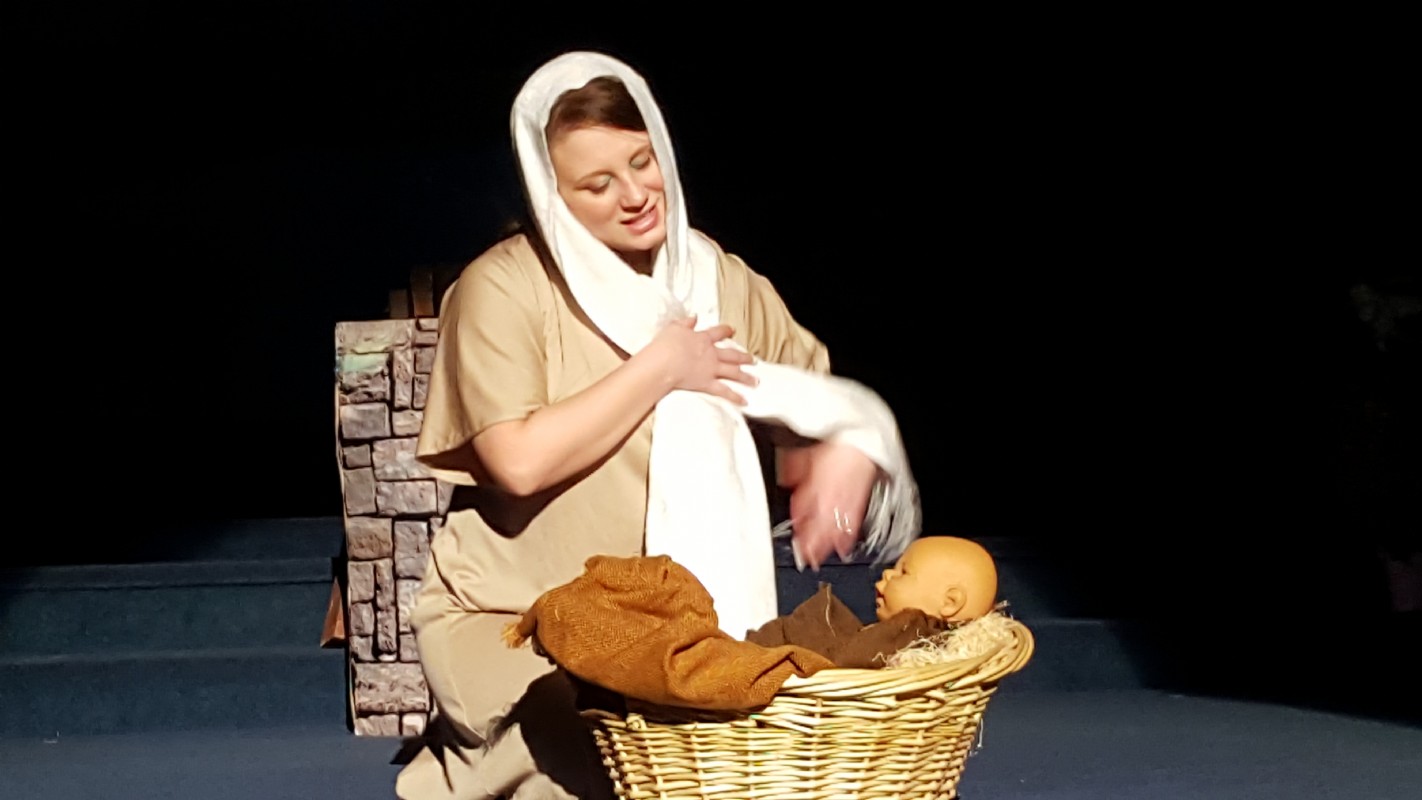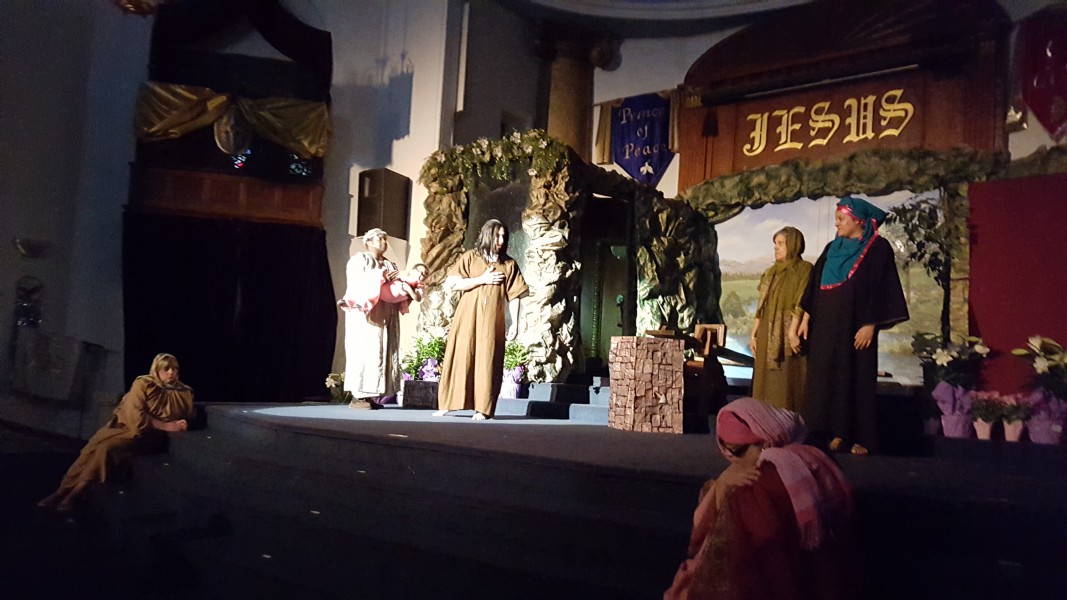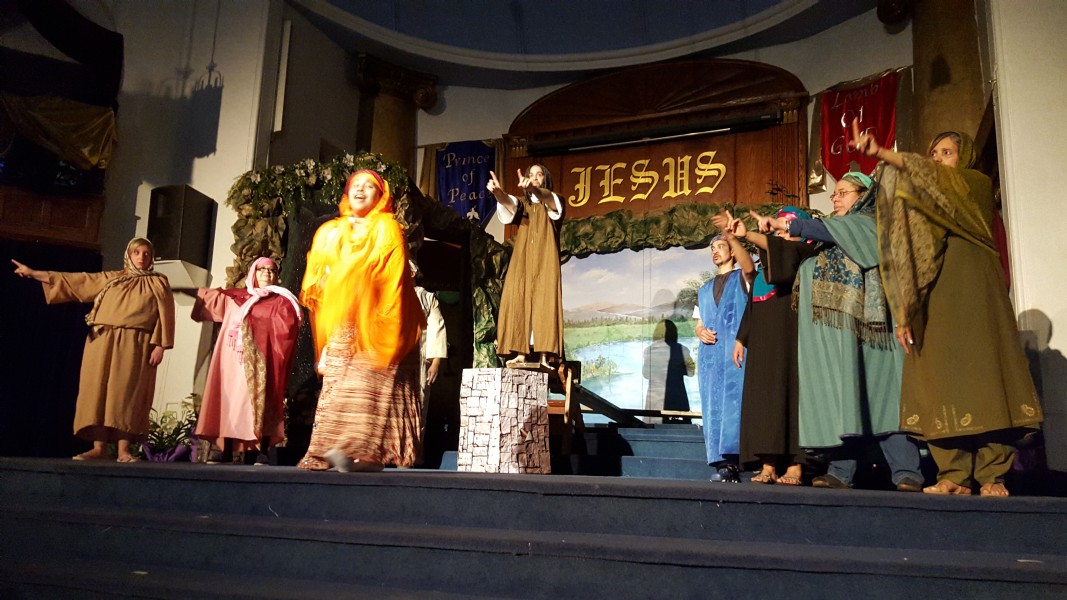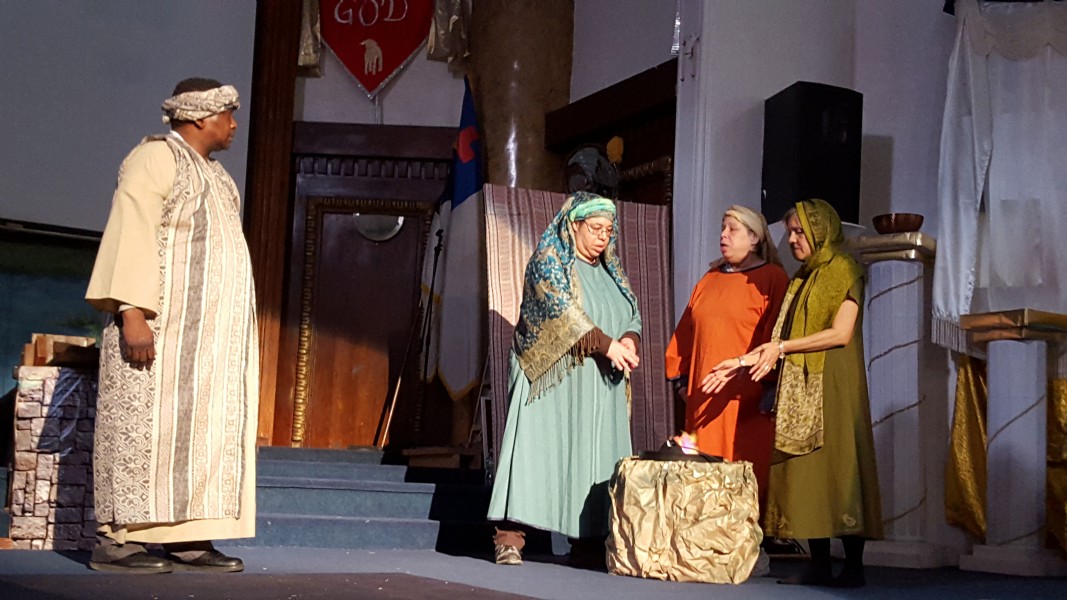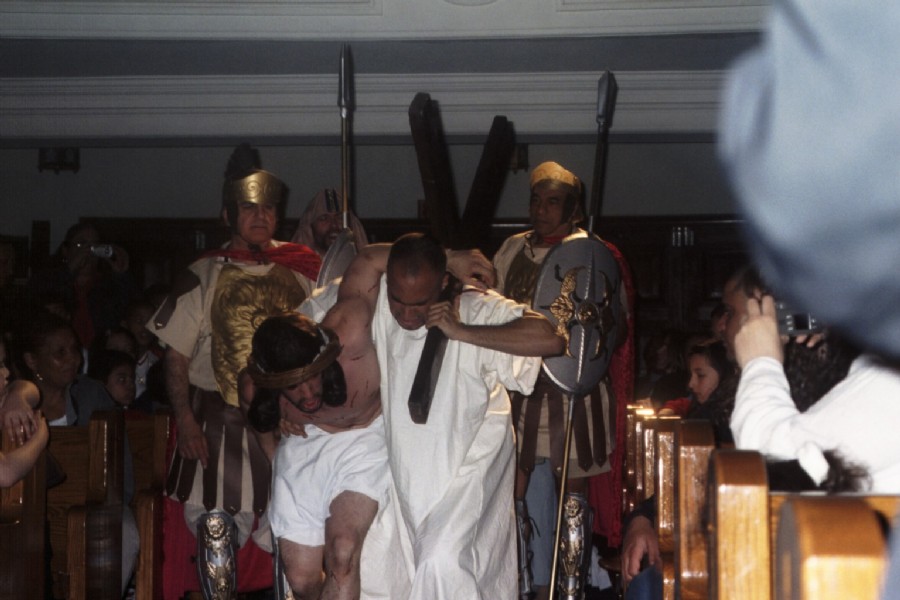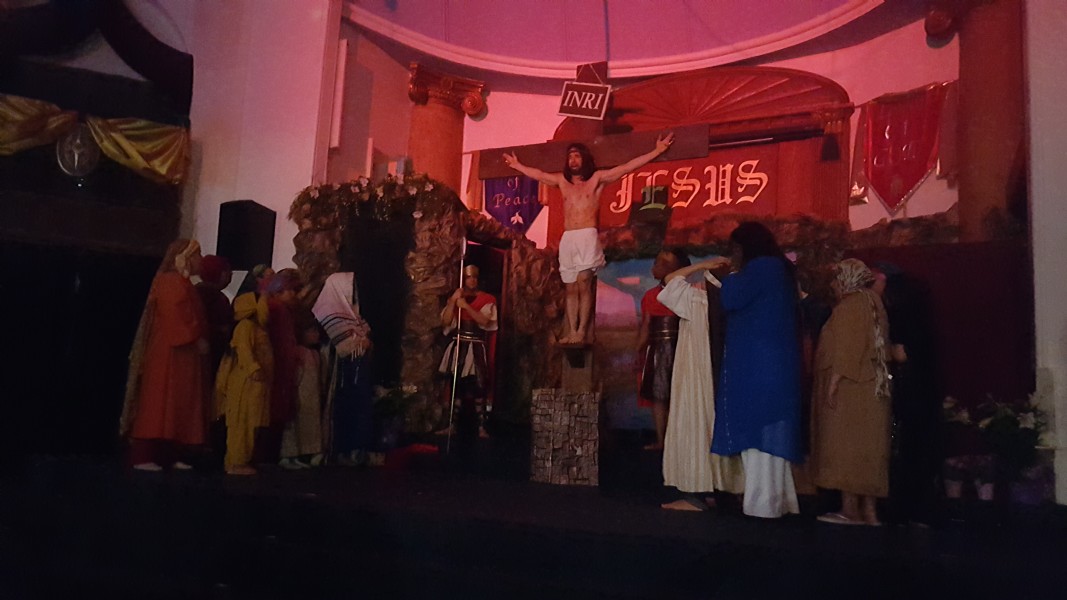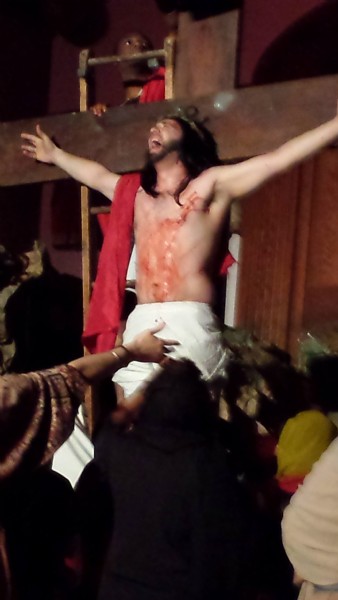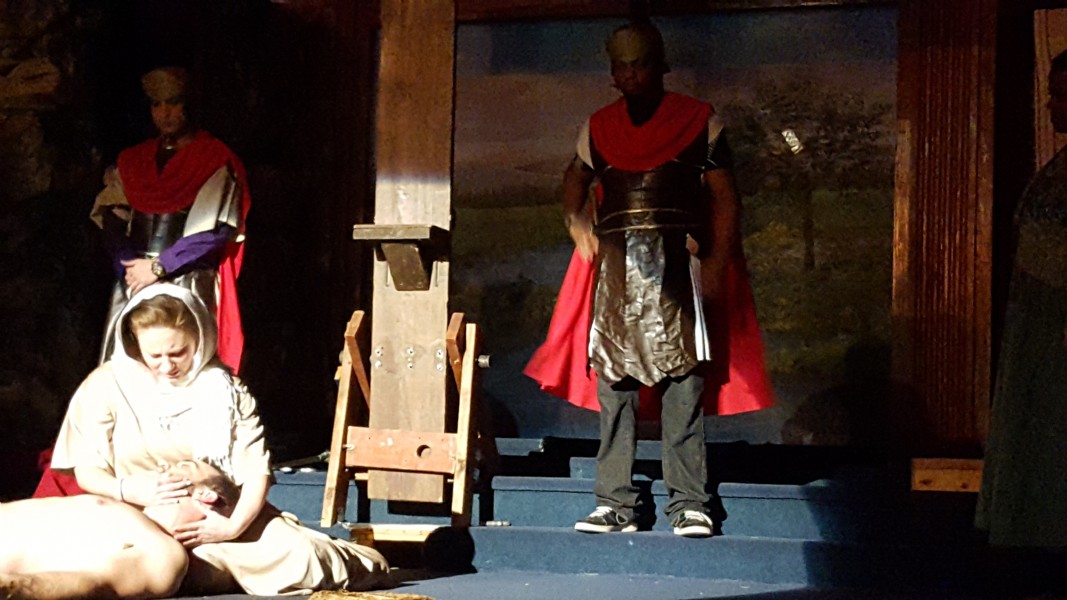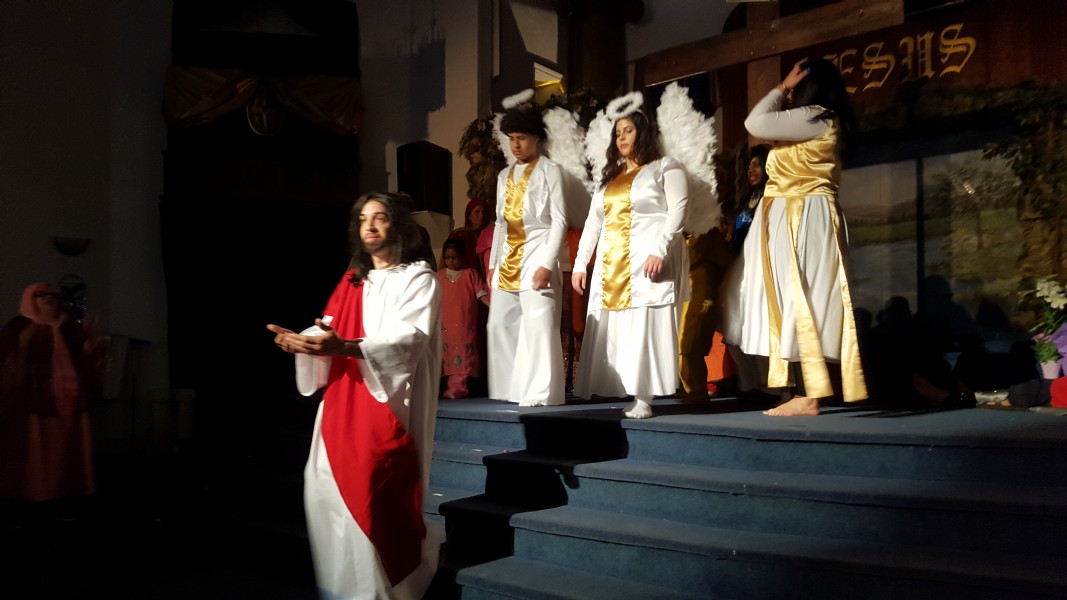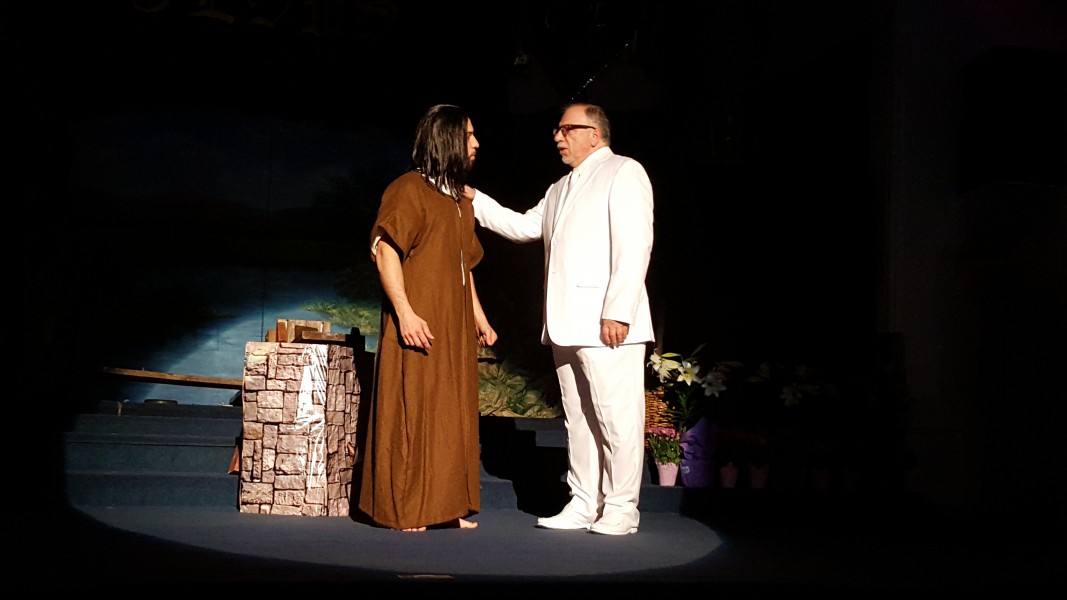 THANKSGIVING
On Thanksgiving Day we open our doors and invite the needy and lonely people of our Community to come and join us for a Thanksgiving Dinner with all the fixings.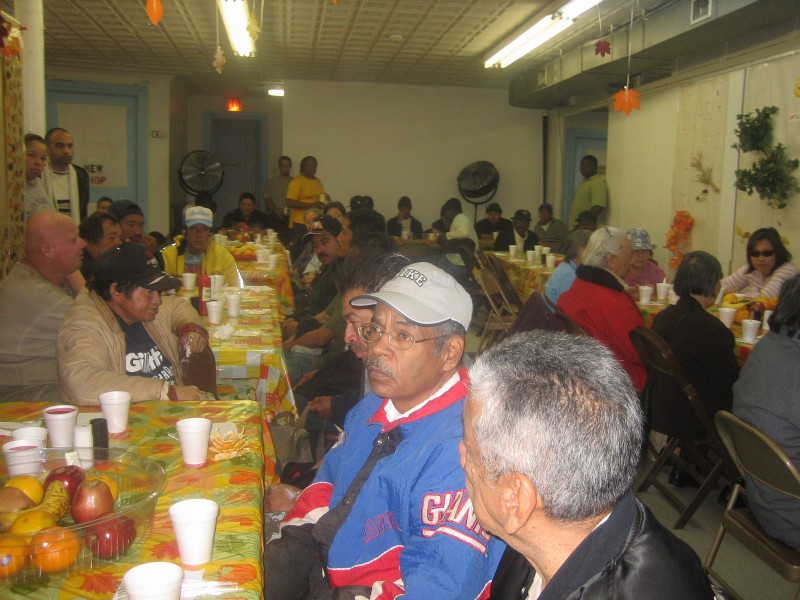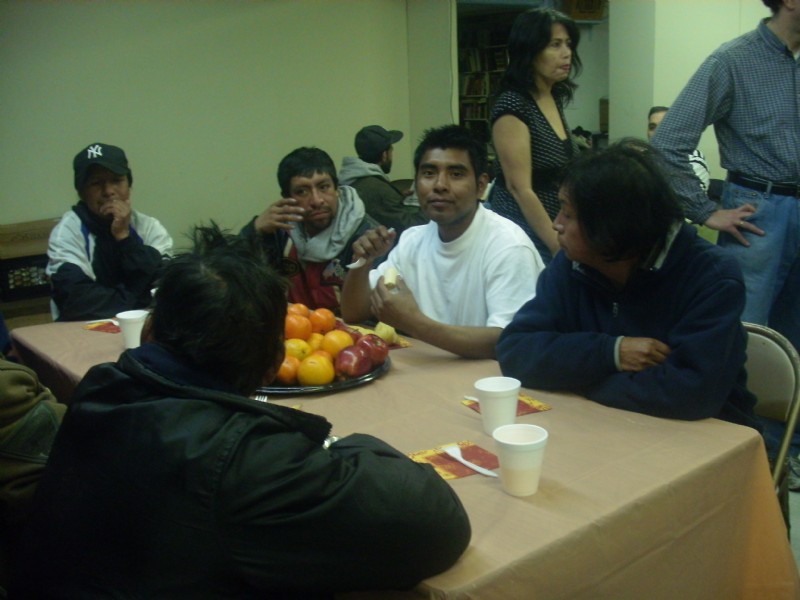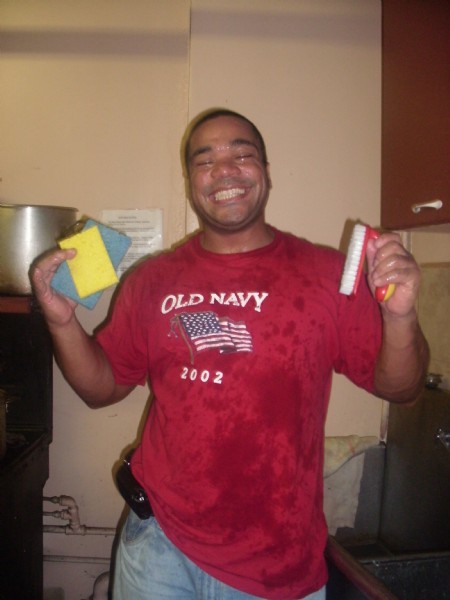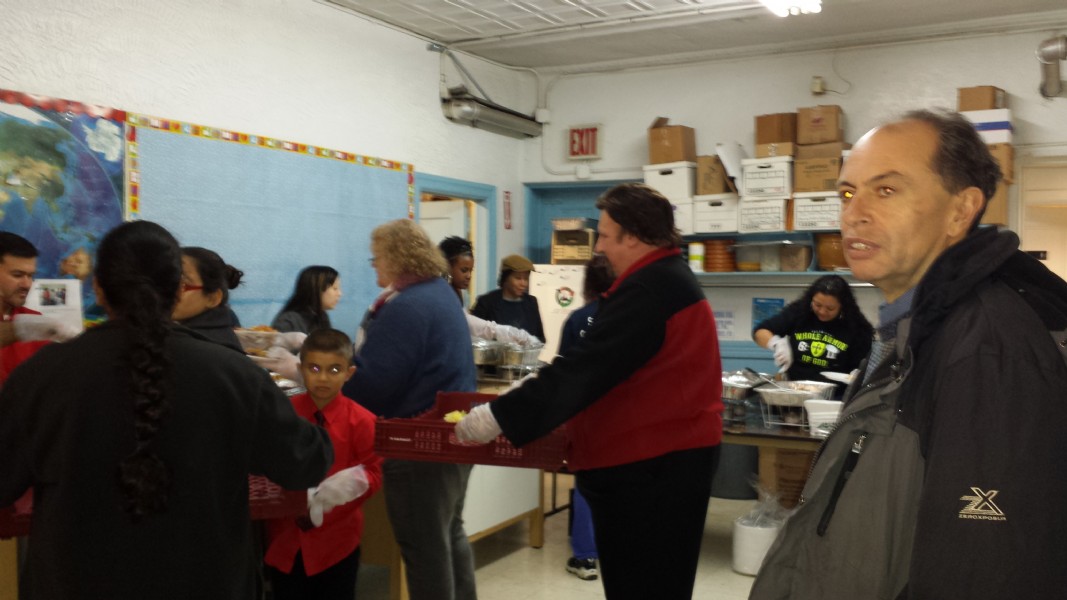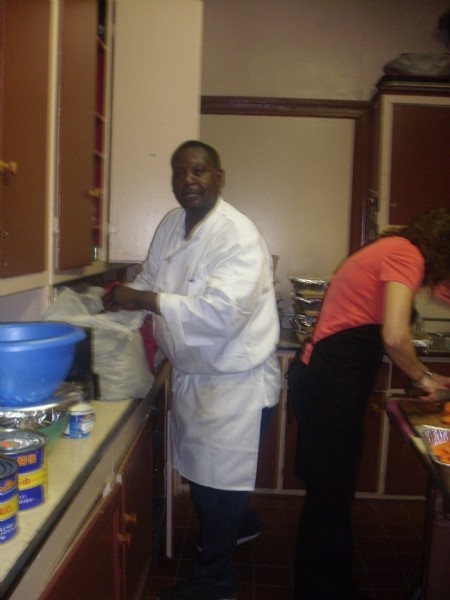 CHRISTMAS TOY GIVEAWAY
During
Christmas
time we put on a Christmas show and distribute toys to the children and groceries to the adults. We also have a "Domestic Violence" shelter that we invite to all of these special events. We make sure that the children and their mothers are well treated and that they receive a "double portion" of anything and everything that we have.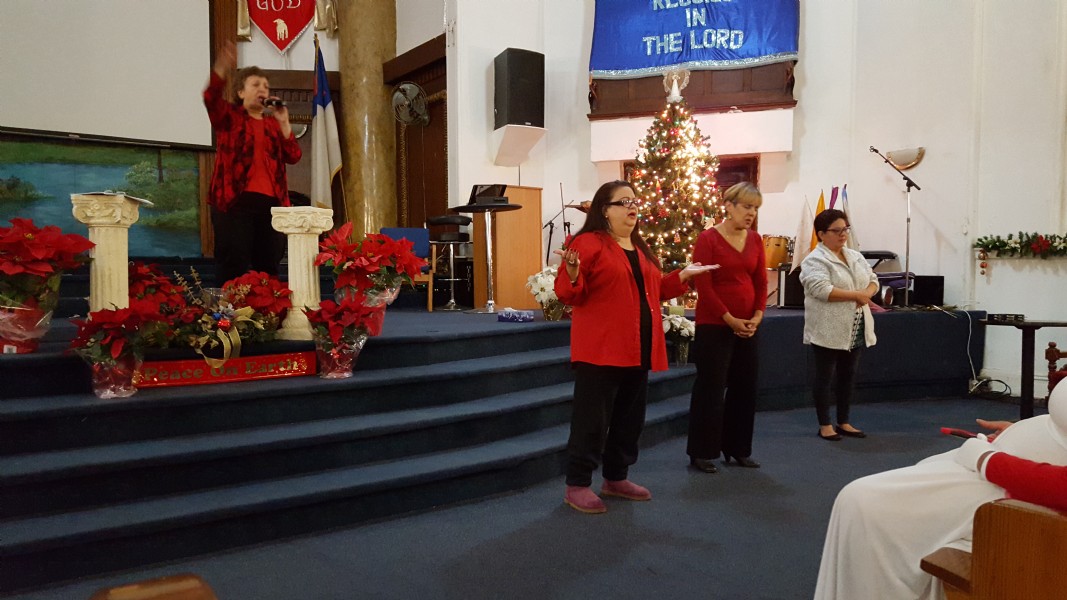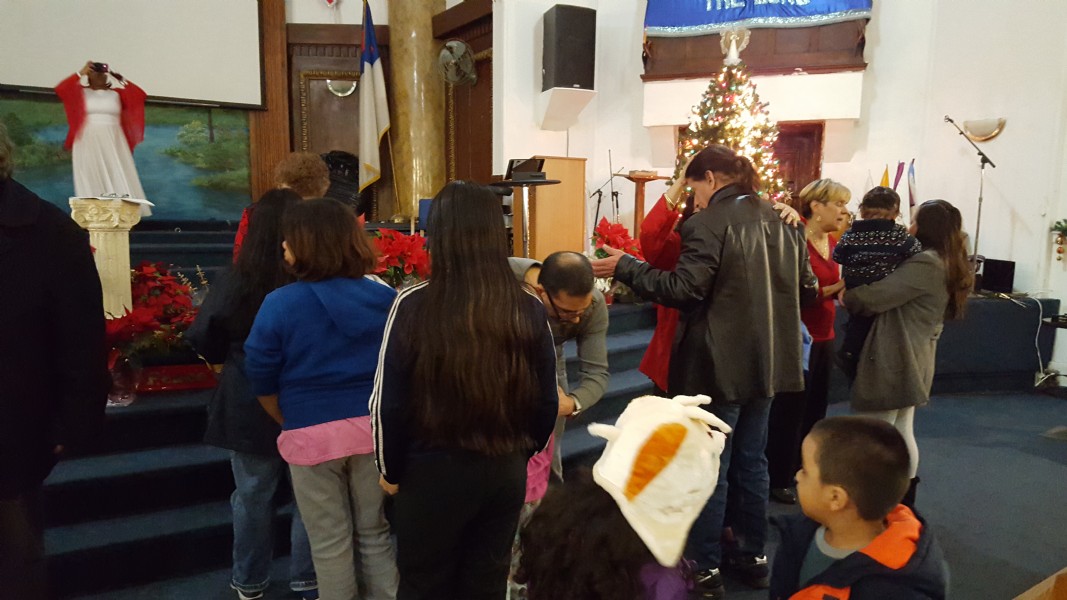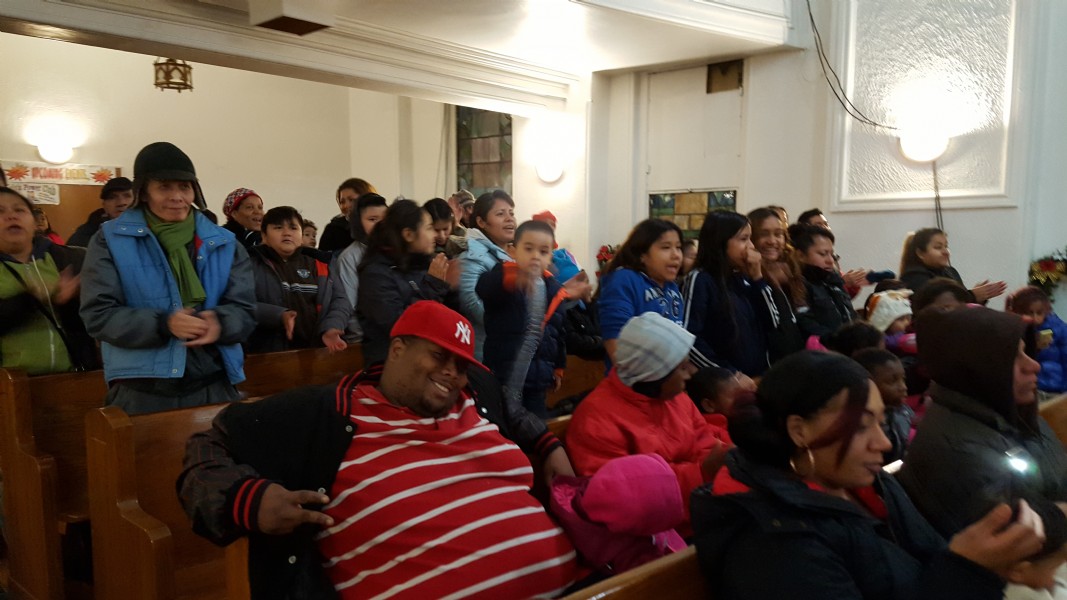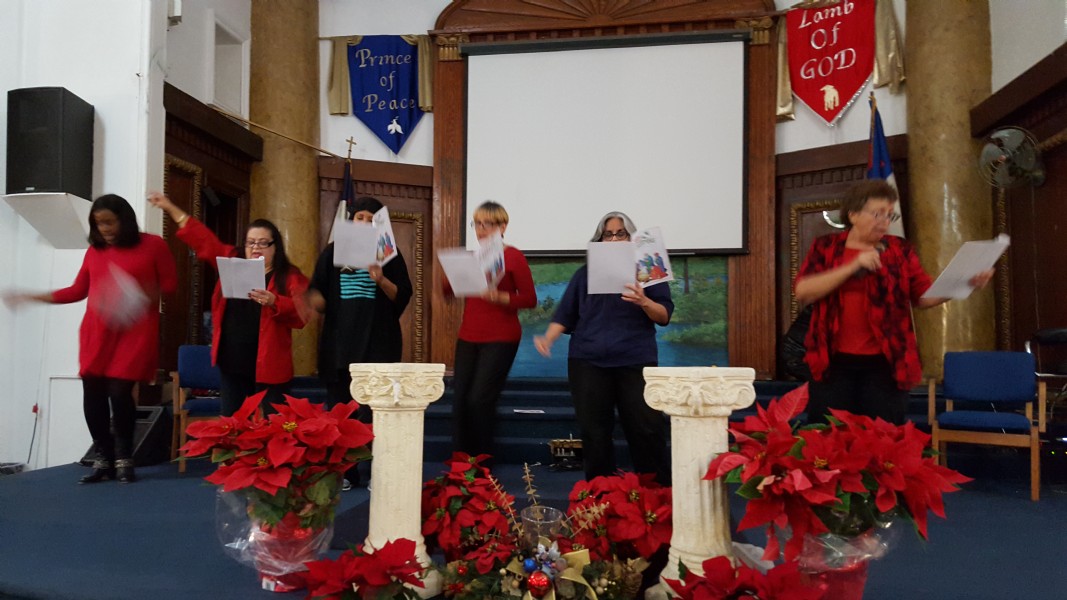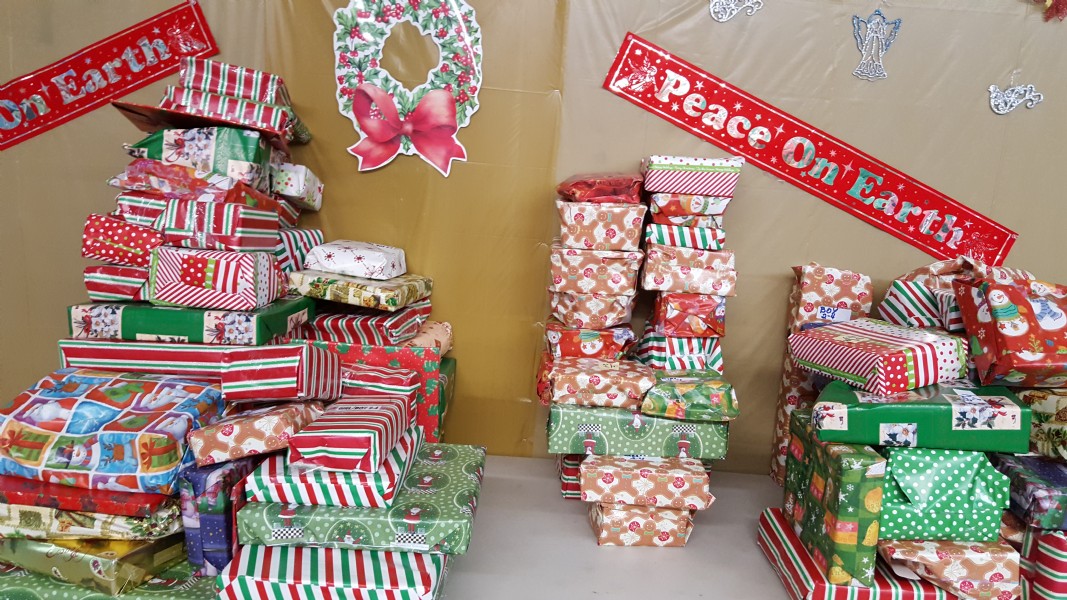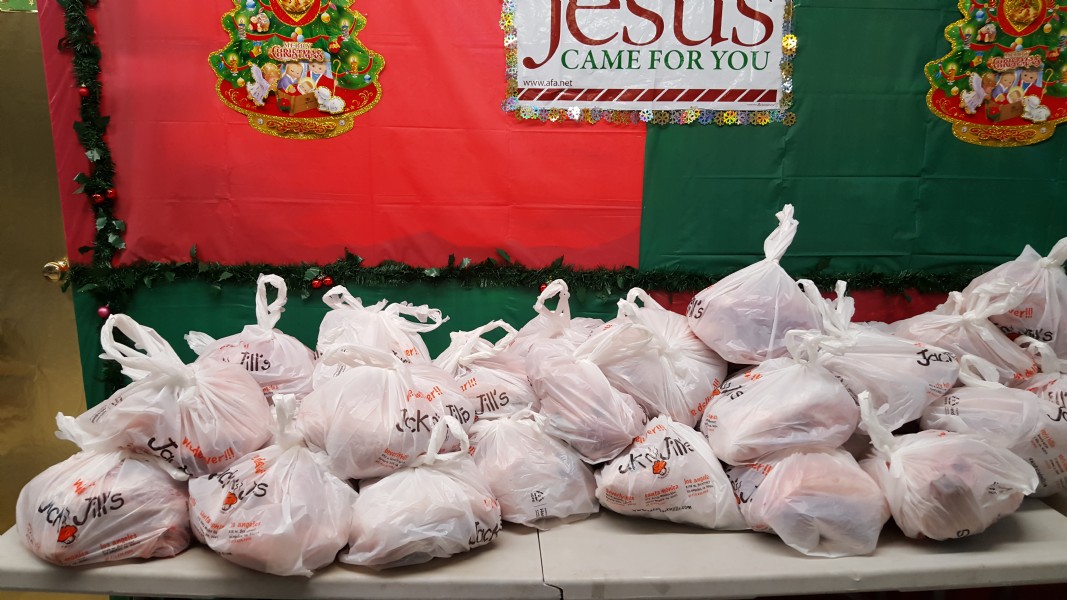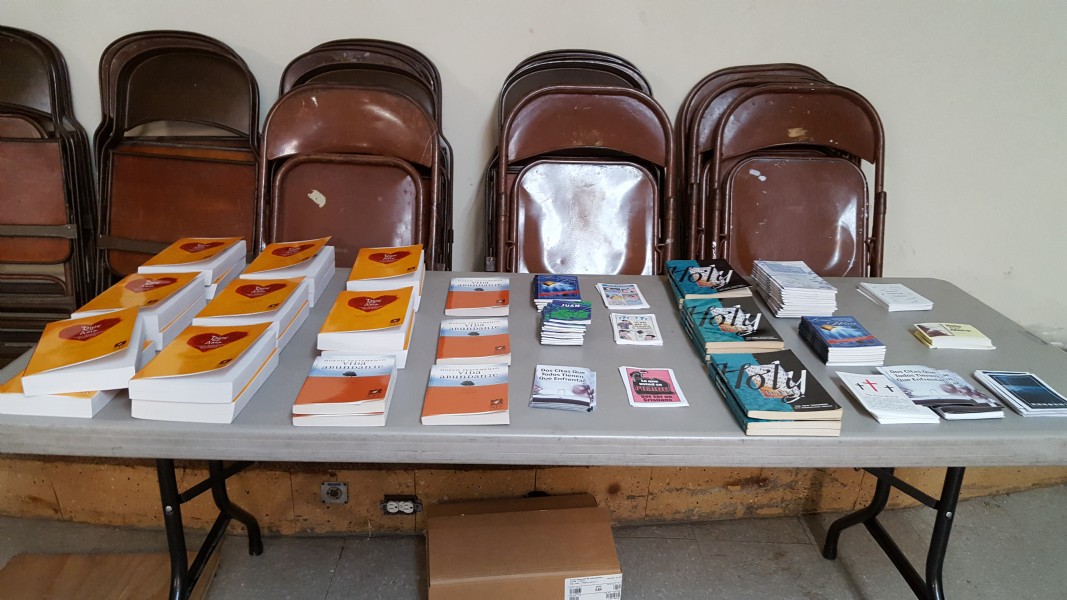 Kidz'n Power Club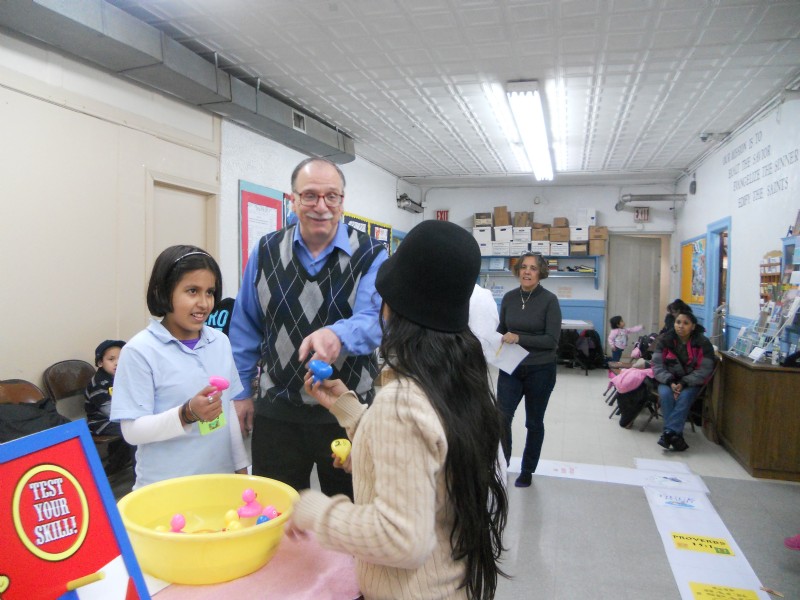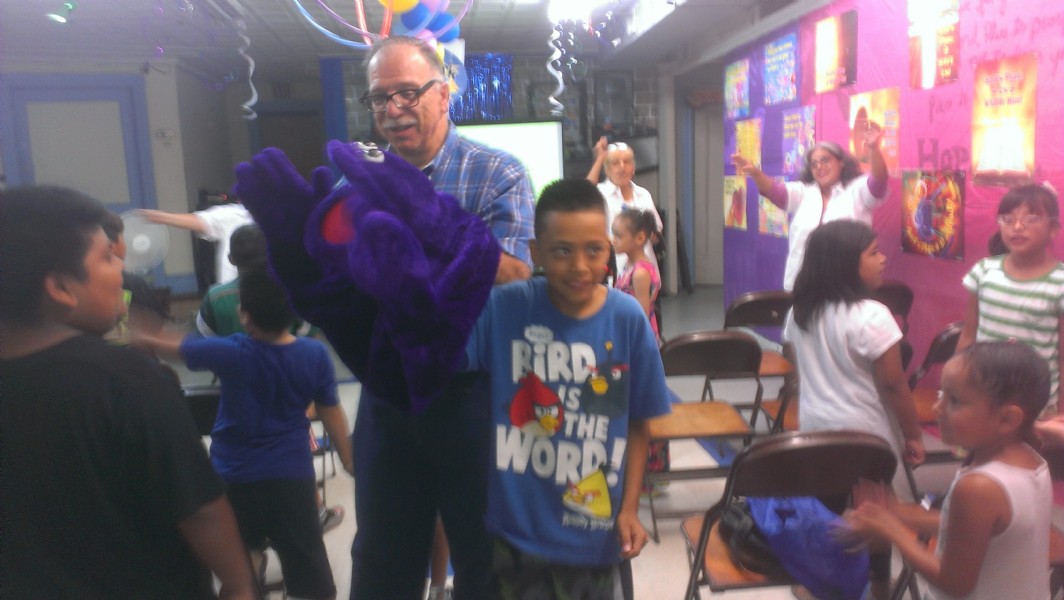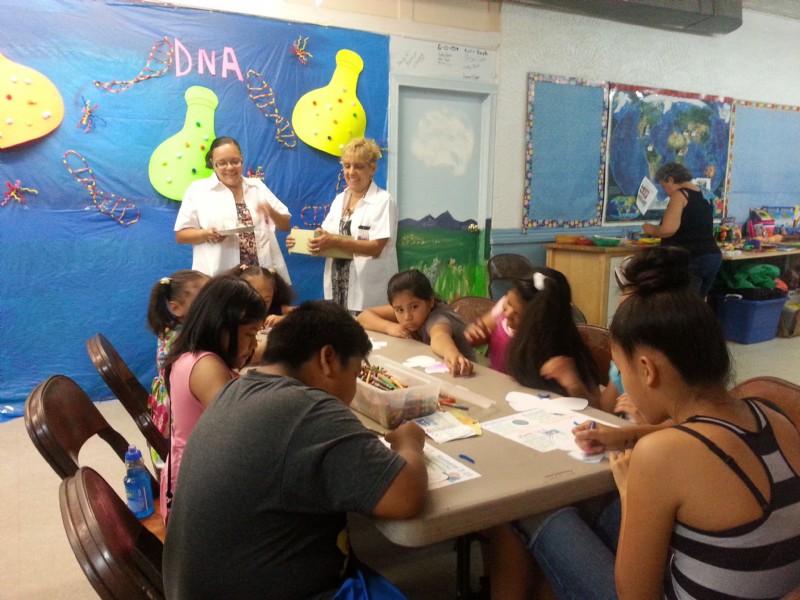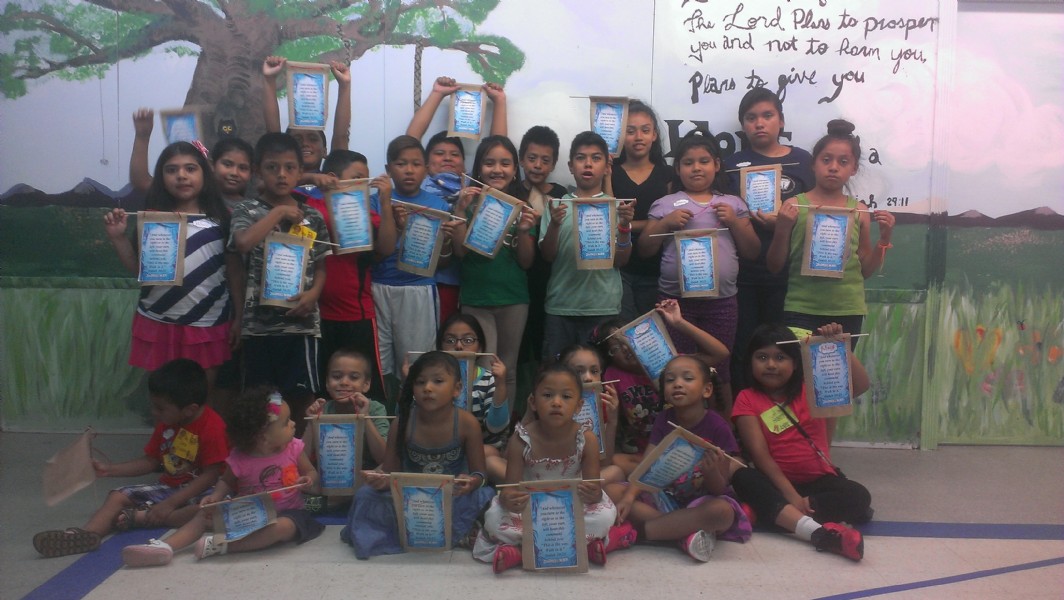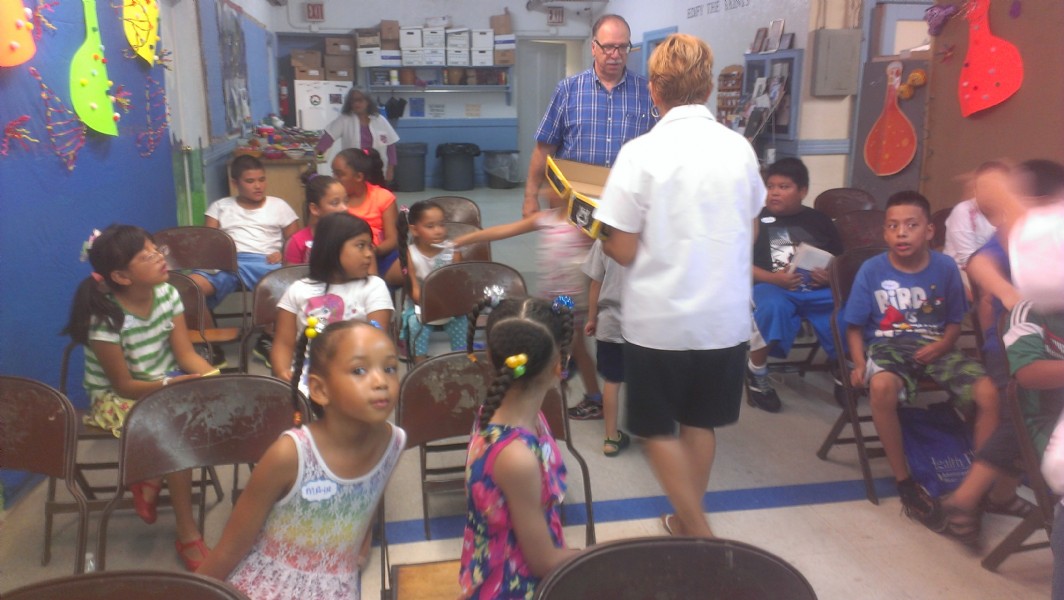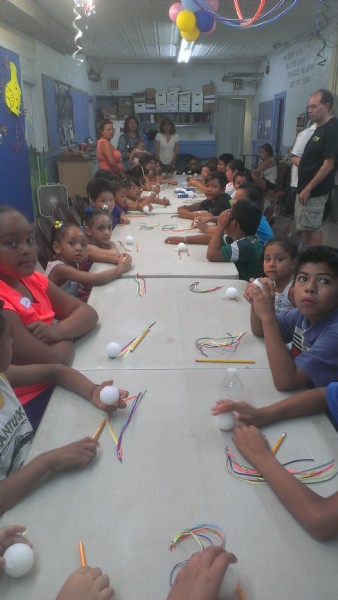 SUNSET PARK CENTER FOR THE NEEDY