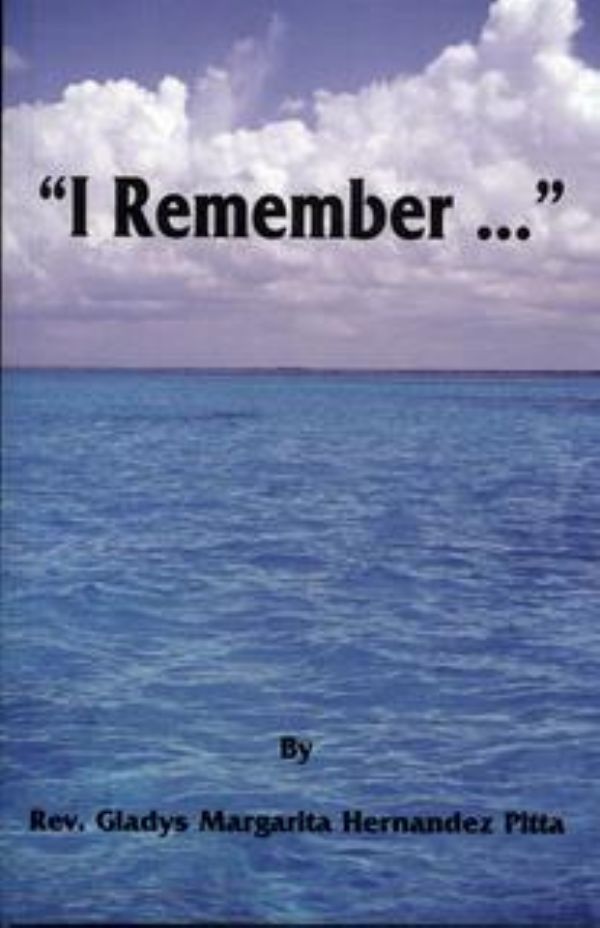 I Remember
SKU#: PROD15044
About this Book:

This is the story of the Hand of God working in the life of someone who always desired to know Him - in spite of the drugs, alcohol and spiritualism. The Scriptures tell us that "The LORD is near to all who call on him, to all who call on him in truth." (Psalm 145:18). God meets you where you're at and in His time and in His way brings you to where you should be. That's what He did for Margie and He'll do the same for you as well!





About the Author:

Rev. Gladys Pitta accepted Jesus personally as her Savior in the summer on 1981. She joined Christ To The Community Church (now Sunset Park Community Church) and immediately began to serve wherever she was needed. She has always had a heart for the hurting and needy people of her community.
Ordained in 2001 she serves beside her husband and pastor "reaching out to the people nobody wants!"
Product Details
Weight: 1 lbs.
Related Categories